PERFORMING ARTS - MUSIC, DRAMA, AND DANCE
Performing Arts are an integral part of both the curriculum and the extra-curriculum throughout the School, from our youngest learners in Reception, through to talented performers in the Sixth Form.
Opportunities abound for anyone with talent or passion or both - pupils and staff alike, and the School currently puts on around 20 peformances per year.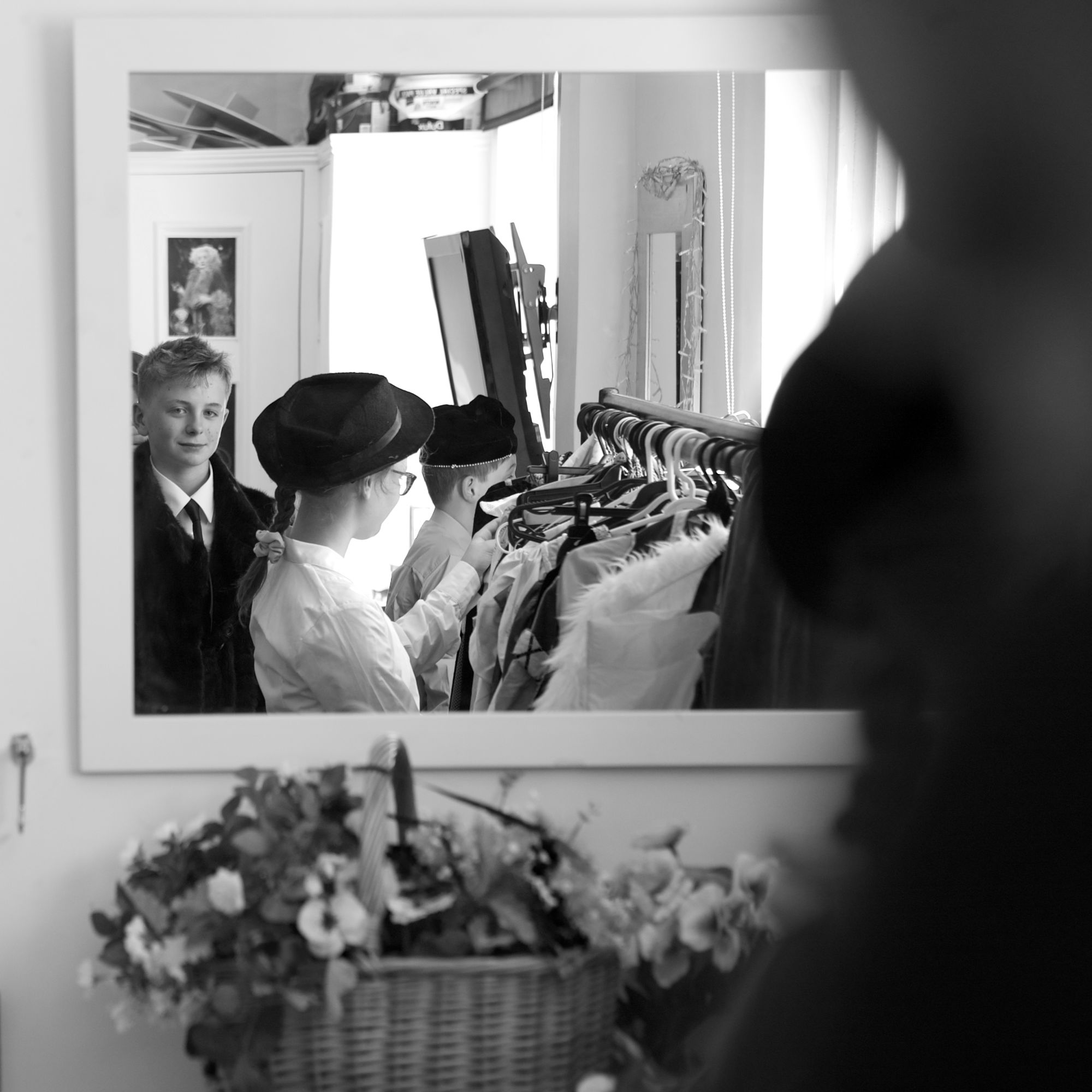 Drama and Theatre
The Drama and Theatre Department at Farlington is busy and thriving, boasting sell-out productions every year. There are lots of activities on offer including: Lower and Upper School Drama Club, Prep, Lower and Upper School Productions in addition to Musicals, NT Connections plays, theatre trips and a Performing Arts trip to New York. A large number of students are enrolled in LAMDA classes from Prep through to Sixth Form, and the Year 9 Trinity Bronze Arts Award has a 100% success rate.
Music
Music is the most powerful universal language: more people 'speak' music than anything else, and it crosses barriers no other language could cross.
Music at Farlington is a vibrant and energetic department offering a host of extra-curricular activities in addition to enriching the academic curriculum. Our aim is for every pupil to develop their individual potential whilst benefiting from the key attributes associated with learning music: self-confidence, concentration, resilience, teamwork, leadership skills and communication skills. Individual lessons may be taken in voice, piano and most orchestral instruments.
Inclusivity is vitally important, and there are choirs and instrumental ensembles for all standards, regardless of age. In the Prep School, all pupils are given the opportunity to try out different instruments, and there are whole-class lessons on instruments such as recorder, ukulele and tuned percussion.
There are many concerts each term, from our informal "Open Platforms" to our termly fundraising events in the community. There are also full-school concerts, and frequent joint platforms for Music with Dance and Drama – as in our recent 'Song and Dance' spectacular, and our production of 'The Sound of Music'.
Highlights of the Christmas term are always the Pre-Prep Nativity, the Prep Christingle, and the Senior School Carol Service.
Please click below to watch our wonderful 'Virtually Christmas' extravaganza, produced in December 2020 by the Farlington Music Department to replace the traditional Senior School Carol Service, which could not take place due to the Covid-19 pandemic.
DANCE
Dance is taught within the PE curriculum and ballet is availabe as an extra-curricular activity. The de Braam Ballet Academy supports our children who are working towards their grade exams and a biennial whole school performance is held.