SCHOOL CATERING
Food at Farlington is always mouthwateringly tasty and healthy too, thanks to our expert on-site caterers, Thomas Franks, who ensure that all meals at Farlington are both nutritious and delicious.
Lunch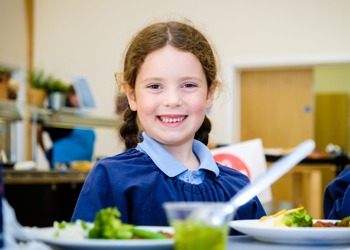 Lunch is served in the Trina Mawer Hall, where pupils can choose from a hot option, a salad option and an alternative vegetarian/vegan hot option.
Freshly made soup and bread are also served daily.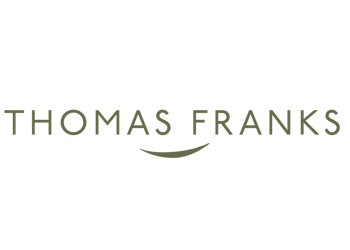 There is a delicious selection of fruit for pudding, or students may choose a sweet dessert.
Every day there are plenty of tasty options to suit all dietary requirements.Lunchtimes are staggered to avoid lengthy waiting times.
Break
Children in Reception, Year 1 and Year 2 are given a healthy snack, which includes fruit and milk.
Children in Year 3 upwards are asked to bring in their own healthy snack of choice.
Please click here to learn more about Thomas Franks.